THE DECADES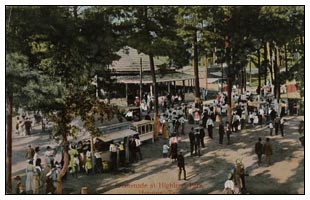 This section offers a glimpse into the past 178 years of Houston—a decade at a time. Each decade's content has been compiled from many sources and includes a full timeline and photos of the city's historic past.
There has been much effort given to ensure the accuracy of this educational and informative section and the intent is to provide Houstonians and visitors with more than a glimpse of Houston's history.
Video Spotlight
Hermann Park
Take a tour of one of Houston's most popular travel destinations.
Our Vintage Sponsors